Brisbane Business IT Services
PROrecharge provides fast and efficient IT service for your business. We understand that downtime or computer issues can cost your business money. Our mission is to make sure your office computers and other hardware are working at peak performance and redundancies are in place to prevent any downtime!
We've been in the IT industry for 17 years and have seen all the changes over the years. We want to give you all-in-one solutions to help you grow your company. Give us a call and start our journey 1800 342 548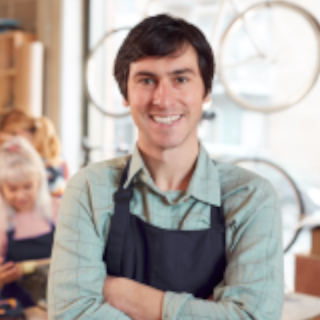 Colin Cheesman
The service that PROrecharge Mobile Computer Repairs provided was professional and of a very high standard and gave good value for money. May it long continue and I will recommend your business without a doubt. Well done!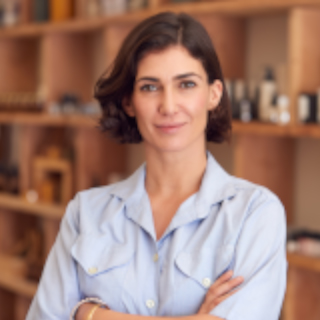 Lee
PROrecharge came to my house to repair my p.c. within 3 hours from the time I called. Kris did a great job ,far better than I expected. His instruction has been clear and to the point. Thanks for a great job.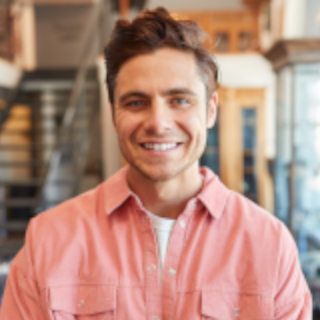 Andrew Shipp
GREAT to work with! Everything on time and 1000 times more professional than any other web design. A+ rating. Went above and beyond the call of performance.
Never worry about the cost again. We come out for an estimate before anything is done so you know how much it will cost upfront. We don't charge any call-out fees and our work is guaranteed – no fix, no fee!
* All prices are ex. GST
Fee after the first hour, charged per 15 min