Please fill in the form on your right and we will contact you soon with an appointment confirmation.
If it is urgent and you prefer to talk to someone please call us on 1800 342 548 (1800 Dial IT)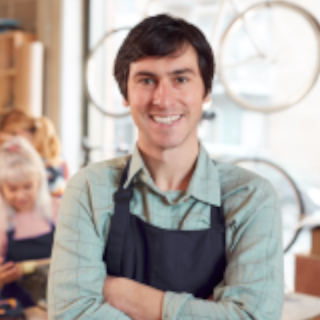 Colin Cheesman
The service that PROrecharge Mobile Computer Repairs provided was professional and of a very high standard and gave good value for money. May it long continue and I will recommend your business without a doubt. Well done!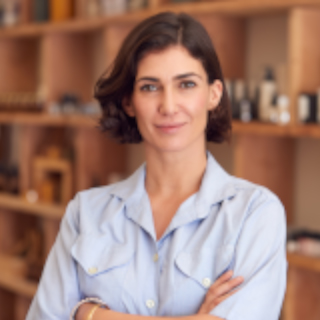 Lee
PROrecharge came to my house to repair my p.c. within 3 hours from the time I called. Kris did a great job ,far better than I expected. His instruction has been clear and to the point. Thanks for a great job.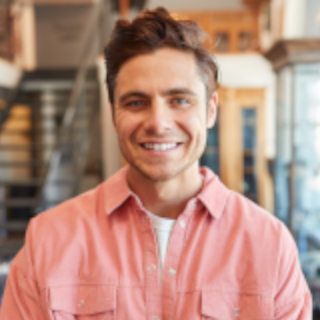 Andrew Shipp
GREAT to work with! Everything on time and 1000 times more professional than any other web design. A+ rating. Went above and beyond the call of performance.